Welcome to
the land of
better bears Better Nutrition for Better Snacking
We are evolving candy beyond sugar and artificial ingredients into something better that's nearly indistinguishable from traditional, full sugar candy. Our plant-based candy is low in sugar and calories, and high in fibre and flavours.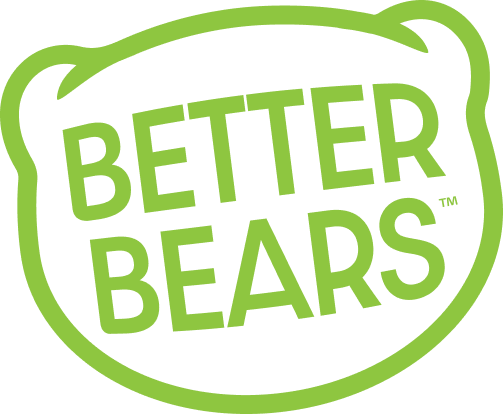 Curb cravings with Better Candy
Sugar cravings no more! With only 3g of sugar per bag and packed with fibre, Better Bears vegan gummy bears deliver the satisfying (and healthy!) snack you deserve. Sticking to your plan has never been so easy!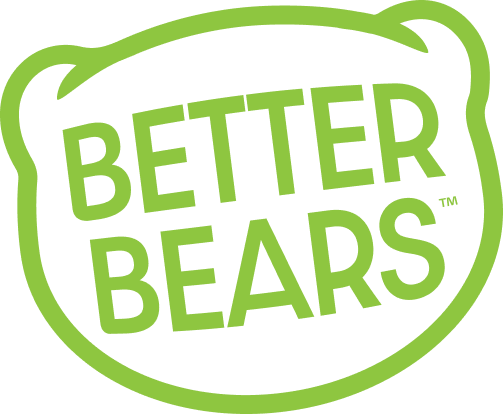 Protect their Sugar Budget
Finally, a snack that you both love! Made without any artificial colours or flavours, low in sugar and high in fibre, Better Bears naturally sweetened gummies makes snack time a breeze.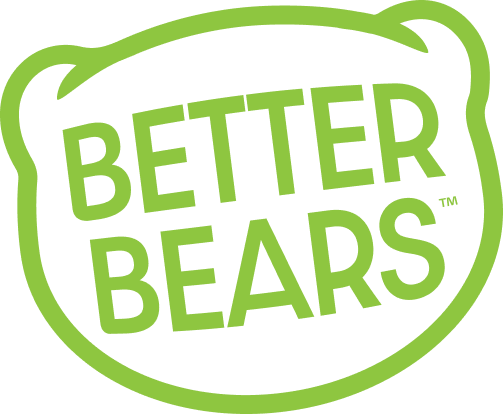 Indulge with Abandon
It's snack time! Better Bears delivers the snack you want with no sugar hangover! Nearly indistinguishable from conventional candy, Better Bears is Free from refined sugar and sugar alcohols, and comes in fully recyclable packaging. Enjoy low sugar gummies to your heart's content!
★★★★★

So good, I love the natural flavouring. Overall my favourite vegan gummy.

Holly F.
★★★★★

Best we've tried, hubby has purchased gummy bears around the world..addicted and these by far the most flavourful and guilt free! So moist too, nothing compares.

George D.
★★★★★

Better Bears are honestly DELICIOUS. Compared to competitors I like the texture, and the flavour substantially more. Big fan over here! Also love that they are sugar free, vegan, not sugar alcohols, natural flavours only! Excited for more flavours, team!

Sharaya P.
★★★★★

The tastiest candy you will ever eat! I Can't believe how low calories they are, less than HALF the calories of the previous "healthy" candies that I loved! Better bears are my only choice from now on!

Thomas W.